Week One: Ghost In The Shell
The movie we kick started off with was "Ghost In The Shell", a movie I had never seen before. It was our first live-tweeting session a brand new experience for majority of the class especially for me. I had only used twitter in the past to see what celebrities are getting up to. Turning the live tweeting into something humorous throughout the whole session generated the most responses. After a good response to one funny tweet I posted more comedy tweets. The use of GIFS was very effective as most of my peers used it as well. I think it was successful because memes is such a strong part of the social media culture and here we are migrating memes into something we use for class. I found posting and researching facts about the movie actually made me more interested in the movie so I understand why those tweets did better than others.
Week Two: Westworld:
This weeks choice of movie excited me as I'm a huge fan of Jonathan Nolan's reboot. My love for Nolan and him & his brothers movies came out in a few of my tweets. Referencing other Nolan movies including Inception with the use of a GIF this was actually my most responded to tweet of the week. This week I was more prepared for live tweeting in that i had a sense of what I was doing and what to look out for in the movie. I started to use photoshop throughout the session for some of my "funny" tweets but after this class I found it to be too pointless and time consuming so after this week I limited myself to one photoshop a week.
Week Three: Johnny Mnemonic
Interesting choice of movie this week. It was hard to sit through this movie, I didn't enjoy it barely at all it was more of a comedy how bad it was and how bad Keanu Reeves acting was crazy to think he landed the main role in Matrix after this movie. I feel like I wanted to start making more serious tweets because it is a class and
we are assessed on this but with this particular movie I think myself and my peers couldn't help but make a few jokes. I engaged more in my peers tweets this class more than any other commenting on others and retweeting some. The movie made me more involved. My most successful tweet came from this class and it was another GIF for a joke.
Week Four:
Following last weeks disaster we upgraded from economy to first class going from a horrible Keanu Reeves technology movie to an awesome one. By this point in the
semester live tweeting has become a formula knowing what tweets will do better than others. Including myself I feel like at the start there was lots of funny tweets as I mentioned previously but by now everyone was getting more into their research – it was almost competitive researching you wanted to share facts that no one else had shared yet otherwise you look like you've completely copied someone. Also by this point everyone was a lot more engaged with everyone else's the focus became more on what you were reading on twitter than what was on the screen which is interesting considering it's watching a movie in class. For me anyway I became more interested in what everyone was posting and saying to each other rather than just watching the movie.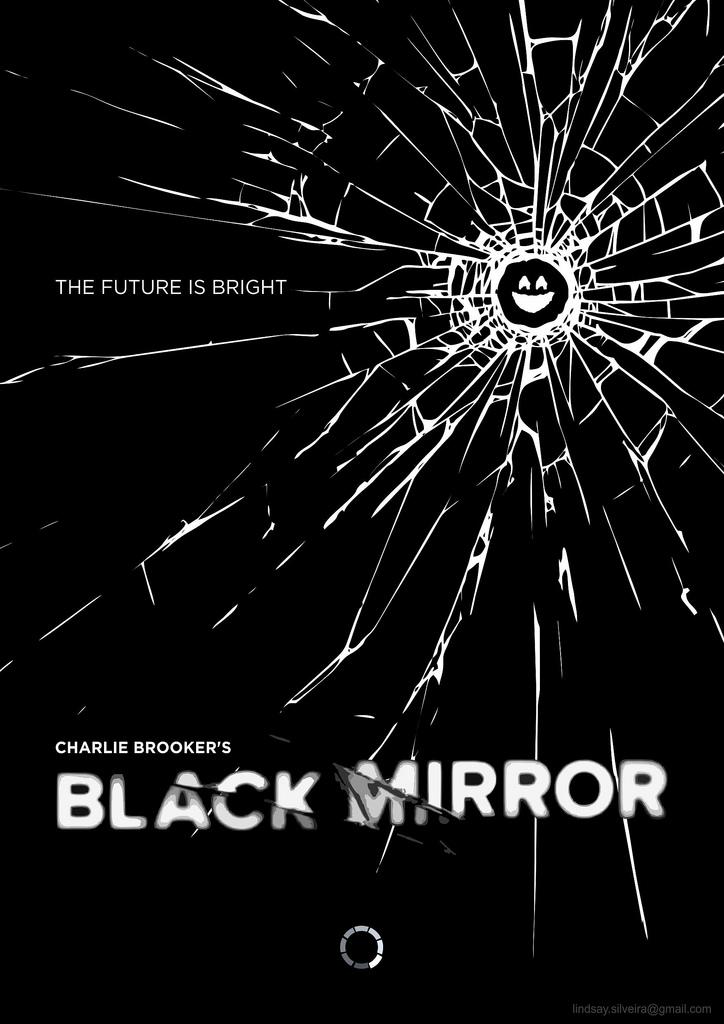 Week Five: Black Mirror S2E1 "Be Right Back"
This week we watched an episode of Black Mirror which considering the subject and the choice of films we've watched made perfect sense. Looking back now I didn't meet the required tweets and the only reason I could think was because I got lost in the screen rather than focusing on the work. The tweets I did post were standard my go to I always start with what we're about to watch.
Week Six: Robot & Frank
I loved this choice of movie. It was unique, simple but brilliant.
Week Seven: Black Mirror S3E6 "Hated In The Nation"
No words needed. Another fantastic Black Mirror episode.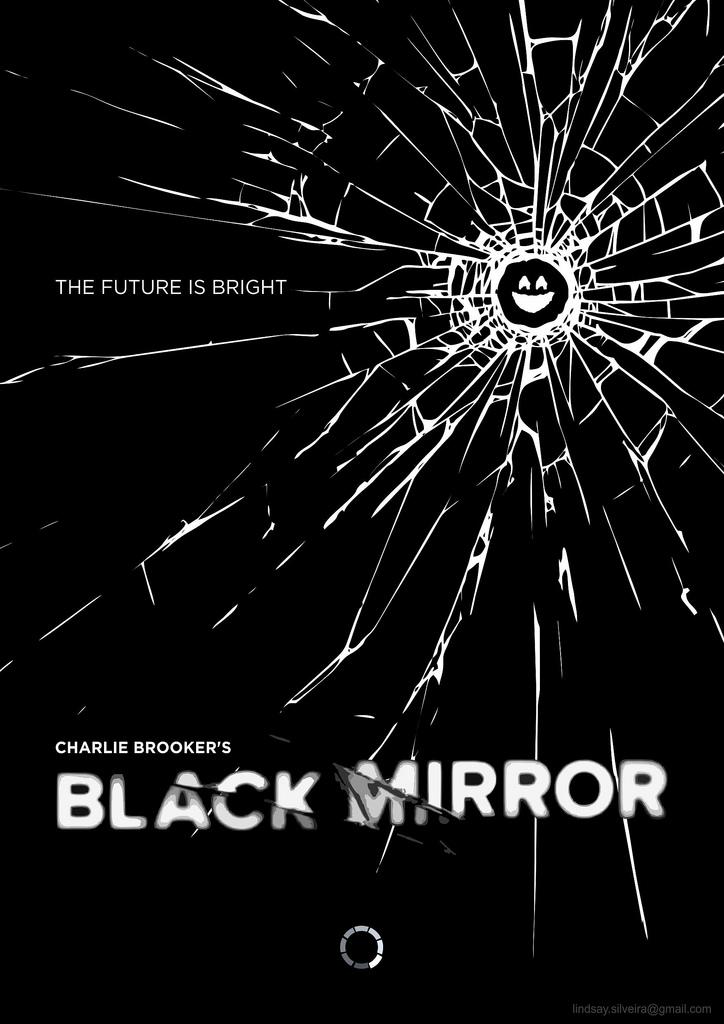 Overall looking over all my tweets there's a consistency in my personal agenda throughout them. I'm a passionate movie nerd which is shown as I make multiple references to the structure of a movie and comment on how well the movie we're watching is made. There's also a lot of IMDB which is every movie nerd's bible. I make multiple references to gun laws which is a result of the time we sat through those specific screenings was when the School shooting took place in America I became fascinated with the politics behind it and more specifically Trump and how poorly he handled everything. Twitter as I see it is generally used to express opinion Kanye West tweets cause controversy as does Donald Trump's I feel as if I became this when I used it sharing my thoughts throughout class. It's an interesting concept live tweeting you're more engaged with what you're watching you pay more attention to the movie and put a lot more research into it during it as you are watching it as oppose to after researching It. Live Tweeting in my opinion is a formula that isn't hard to figure out it's easy to get a reaction by creating a laugh, also easy to create a reaction dropping interesting facts about the making that people didn't know makes for a better viewing knowing the back story. Further into session I found myself getting so caught up in what everyone was posting and becoming fascinated with the facts I was learning that I became distracted from the purpose which was to tweet and be involved which is shown as the number of my tweets decreases each week. Live tweeting is something I could see myself doing at home as I watch a movie as I love having a voice on something.